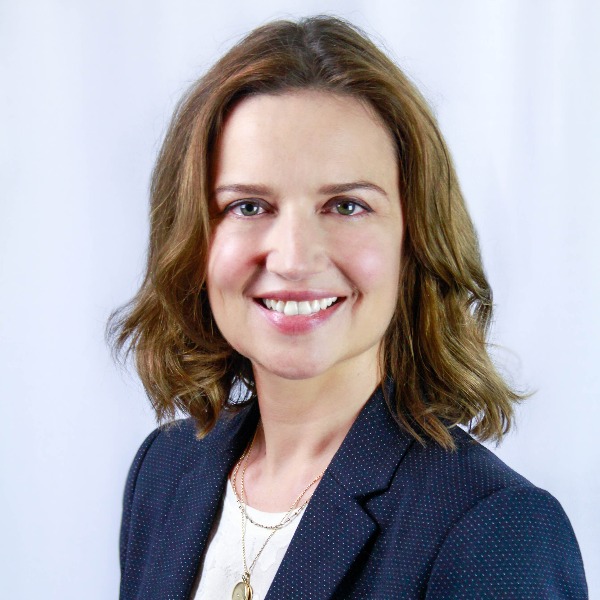 Sarah L. Desmarais, PhD, President
Sarah L. Desmarais, Ph.D. has been the President at Policy Research Associates, Inc. (PRA) since 2022. Before that, she served as the Senior Vice President from 2021 to 2021. She is responsible for the strategic priorities of PRA and oversight of PRA operations. Dr. Desmarais works on issues at the intersection of public health, community safety, and social justice. Her current research is focused on evidence-based practices for reducing detention rates, especially among people with behavioral health needs. She provides technical assistance, evaluation services, and consultation to behavioral health, criminal justice, and intelligence agencies throughout the United States and abroad on problems and solutions for implementation, policy, and practice… Continue Reading
PRA is staffed by approximately 65 employees, all dedicated to serving populations in need. Our staff is composed of individuals with a diverse range of personal and professional experiences who are organized into program areas (with Program Area Directors) that reflect topical and technical areas of expertise.
The PRA Council is composed of representatives from each program area, standing committees, and larger projects who are appointed annually to provide input and advise in the day-to-day implementation of PRA's values and guiding principles.
Scroll over our pictures to learn more about us!