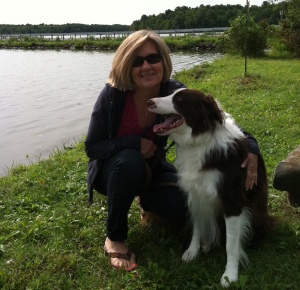 Last month, I celebrated the milestone of 20 years of employment at PRA. I've worked for many employers in different places throughout my working career – some were not very enjoyable others were acceptable, but PRA has proven to be the most rewarding. I've learned so much here and continue to learn new things almost every single day. Some ask, "How can you work with numbers all day?", yet I find it extremely challenging and fulfilling.
Working in the accounting department does not give one a clear view of what most other co-workers do in their day-to-day jobs. After attending a GAINS Conference in Orlando a few years ago for professional development, I got to see my fellow employees doing what they do best. It was very interesting to see them in action!
I wish that I had been a part of PRA for my entire working career. Even though 20 years may seem like a long time to some, it has passed by so quickly. It is sad to think about retiring one day from a place that has become my second home and family. But there's work to do and until that time I plan to be a part of this wonderful company for years to come!