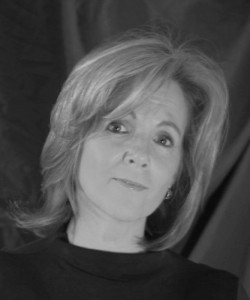 Susan Stone was an employee of PRA for only a year or so.   For many years before that, her legal and psychiatric skills contributed to many site visits, grantee meetings, technical assistance events, and PRA social happenings.  She shared a love of horses with me and even took one of my retiring thoroughbreds off the track at Finger Lakes Race Track and shipped him to her farm outside of Austin, Texas.  Hank's Dream was one of her loves.
It was quite a shock to learn of her precipitous health decline and death on September 8th.  A few of her accomplishments far beyond PRA are evident in her obituary from the Austin Statesman.
Please follow this link for Susan's obituary.